Manufacturing process is how a company creates or builds a product. That is a complex activity that includes a wide range of machinery, tools and equipment with various levels of automation using computers, robots and high-end technology.
We are always evaluating every aspect of our production line and thus striving to improve our production processes.
The latest addition to our production equipment is the e-camguard system package from Plassteze. E-camguard is a complete system that helps transform the plastic injection machine into an intelligent one. It consists of camera, near IR lights, computer with smart software, IO Box, all connecting cables and mounting magnets.
If any malfunction is detected during the injection process, the system which is interlocked with the machine, immediately stops the ejection or mould closure.
With it's sharp like-an eagle- vision, controlled by the smart software it detects: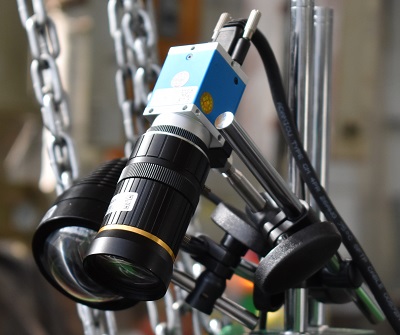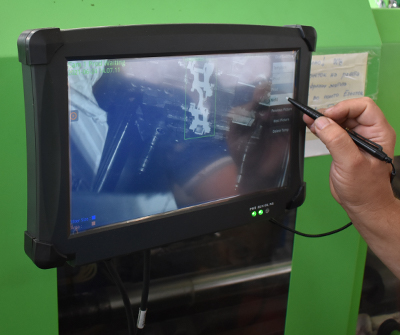 if any part is missing
if the parts are not fully ejected
if there is improper movement
if there is improper retraction of ejectors
it the inserts are placed correctly before injection
if there are abnormal flashes occurring
if there is shortage in the filling of the parts
The e-camguard system helps the machine avoid accidental damages and therefore improve operating efficiency.
We continue to assess the current processes, products and services to ensure that the output is maximized and damages are minimized.