Our company has applied and has been awarded with the Co-financed Grant for Commercialization of Innovations from the Fund for innovation and technology development (FITD).

The submitted project proposal was intended for Development of contactors series, aiming at the commersialising of the innovation of 4 different contactors. Our innovative contactor series consists of:
2 condensator contactors (CNNK 80 and CNNK 75)
2 motor contactors (CNN 110 and CNN 150).
The whole project was being developed in phases. Let's go through the overview.

The first one, the ideation phase has been already concluded. It resulted in product validation and concept development. After that, we got in the planning phase that resulted with the initial 2D followed by the 3D contactors' sketches being developed and created.
Our company's technical sector was then dedicated to creating various simulations, several versions essential for the assembling of the contactors. This has been done with the help of 3D software.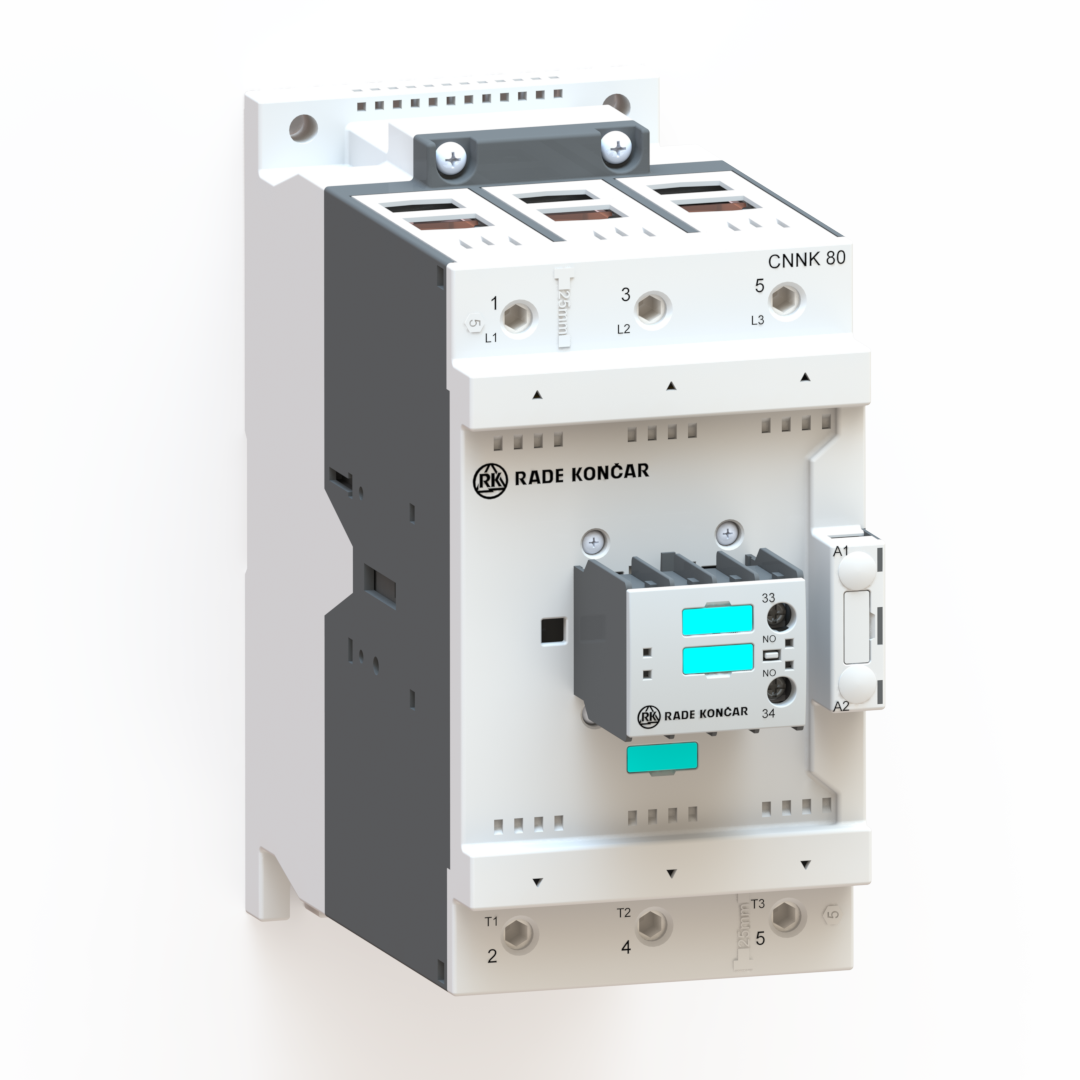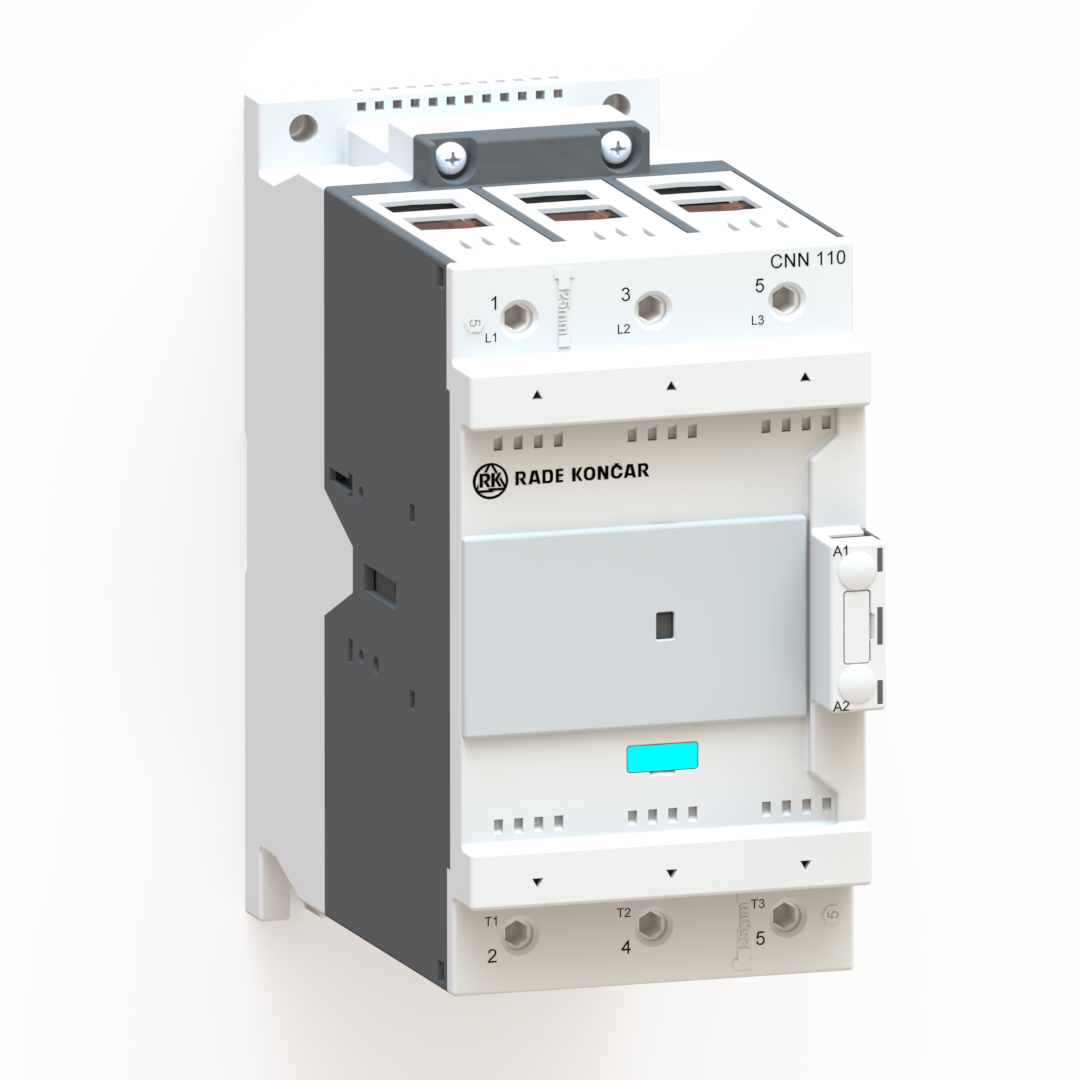 Later on, according these simulations, a prototype has been created and printed on 3D printer. By doing so, the prototyping phase has been concluded with a final sample.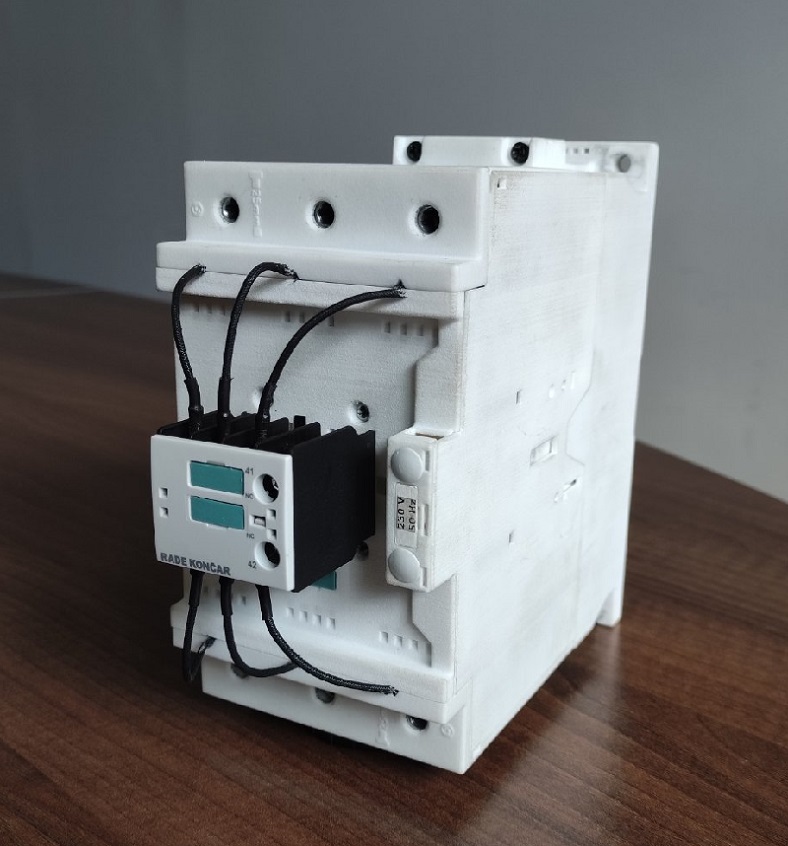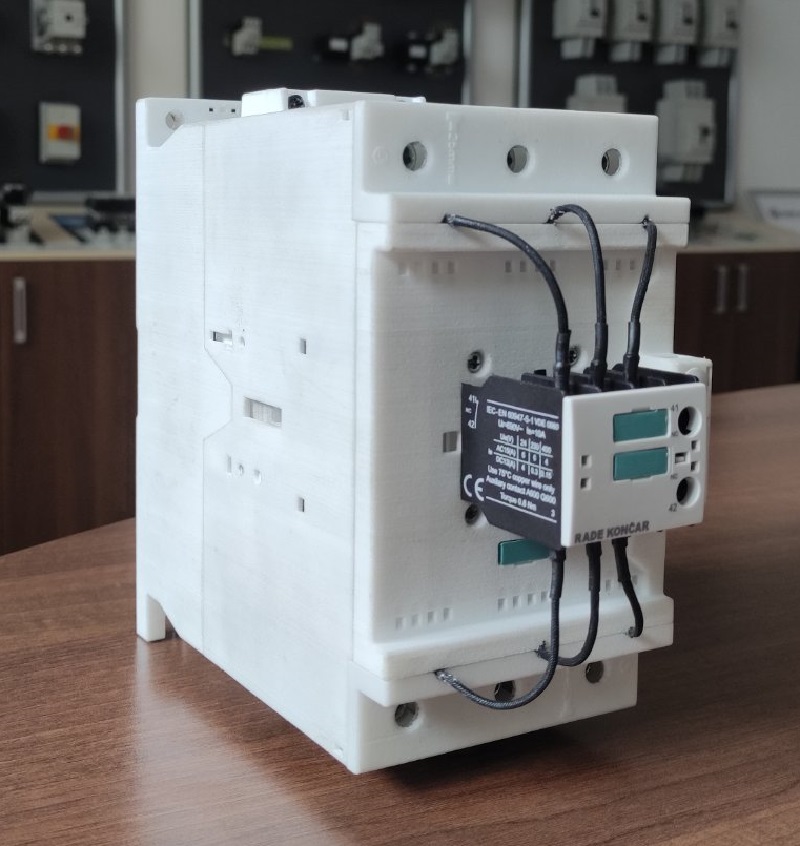 At the moment, we are mainly focused in two directions in the sourcing phase. On one hand, defining the exact dimensions of each and every part of the contactors. And on the other hand, organising the purchasing process of the required production equipment.

We are planning to finish the project in March 2022, where we will have the first production of the new and innovative contactors' series.

Stay tuned for more updates on the final phase of our new product development journey.